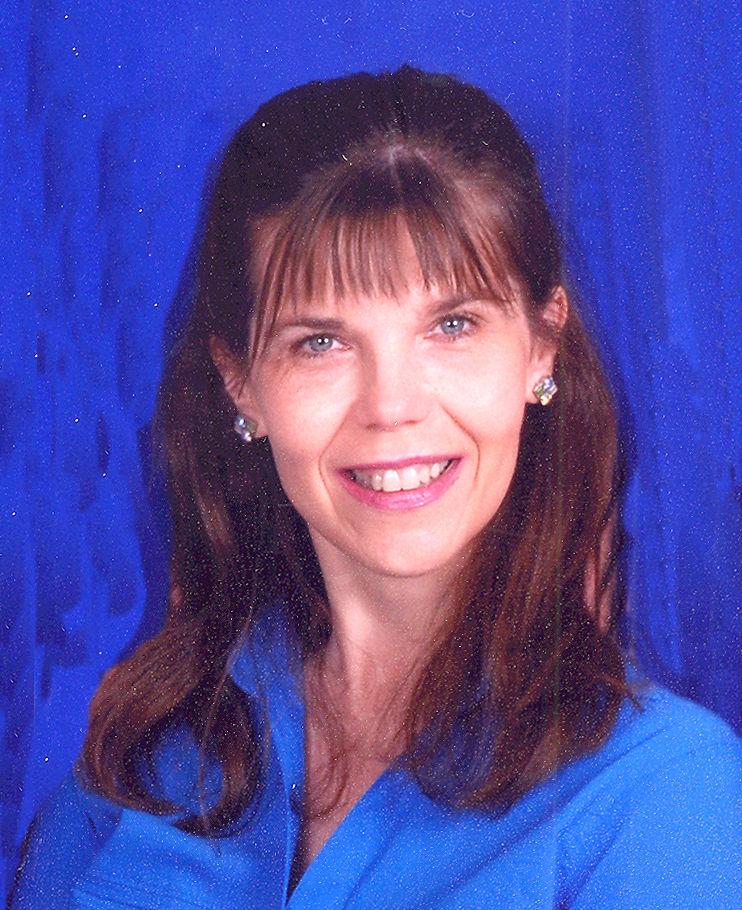 Vickie Markham Perkins
Vickie Markham Perkins departed this world for heaven on October 6th, 2017 at the age of 50. A native of Bedford County, VA, Vickie graduated from Lynchburg College with a Masters Degree in Elementary education. She taught in the Bedford County school system for nine years. After briefly living out of town for her husband's job, she returned with him to Bedford to rear and eventually home school her two daughters, and to serve the needs of loved ones.
Vickie accepted Jesus Christ as her Lord and Savior in childhood, and served at Timber Ridge Baptist Church in Bedford. She passionately used her gifts in children's ministriesto tell others about Jesus' love, and was a faithful helper and friend to her brothers and sisters in Christ. She served as a member of the women's Auxiliary with the Gideon's International.
Vickie is survived by her mother Martha S. Markham of Bedford; her loving husband of 22 years, Richard "Rick" S. Perkins; her two precious daughters, Jessica L. Perkins and Rebecca E. Perkins; her sisters Susie Witt (Tommy), Cathy Kinsley (Joel), and Linda Bays; mother-in-law Betty L. Perkins, brother-in-law Stan Perkins (Vicki) and sister-in-law Donna Young (Joey); and many aunts, uncles, nieces and nephews. She was preceded in death by her father Gerald W. Markham and father-in-law Robert S. Perkins.
A celebration of Vickie's life will be held at 11 AM on Tuesday, October 10th, at Timber Ridge Baptist Church, 3234 Timber Ridge Road, Bedford VA 24523, with Rev. Phil Kelley officiating. The family will receive friends from 9-11 AM, prior to the Service. Arrangements are being handled by Updike Funeral Home & Cremation Service, Bedford.
Matt 19:14 "Jesus said, "Let the little children come to Me…"