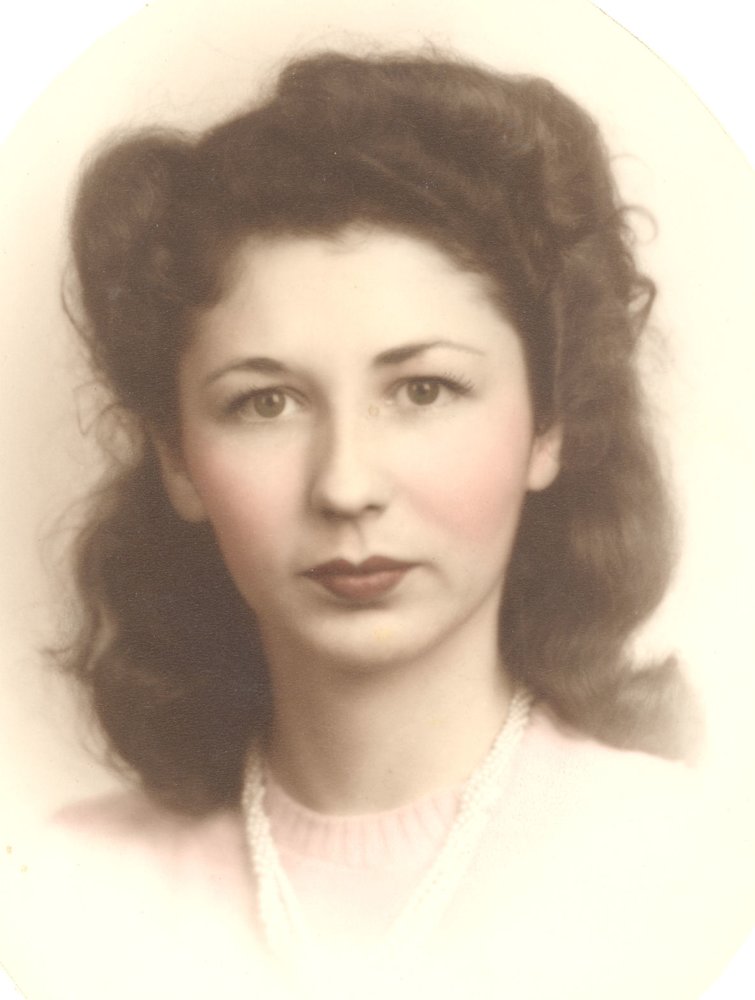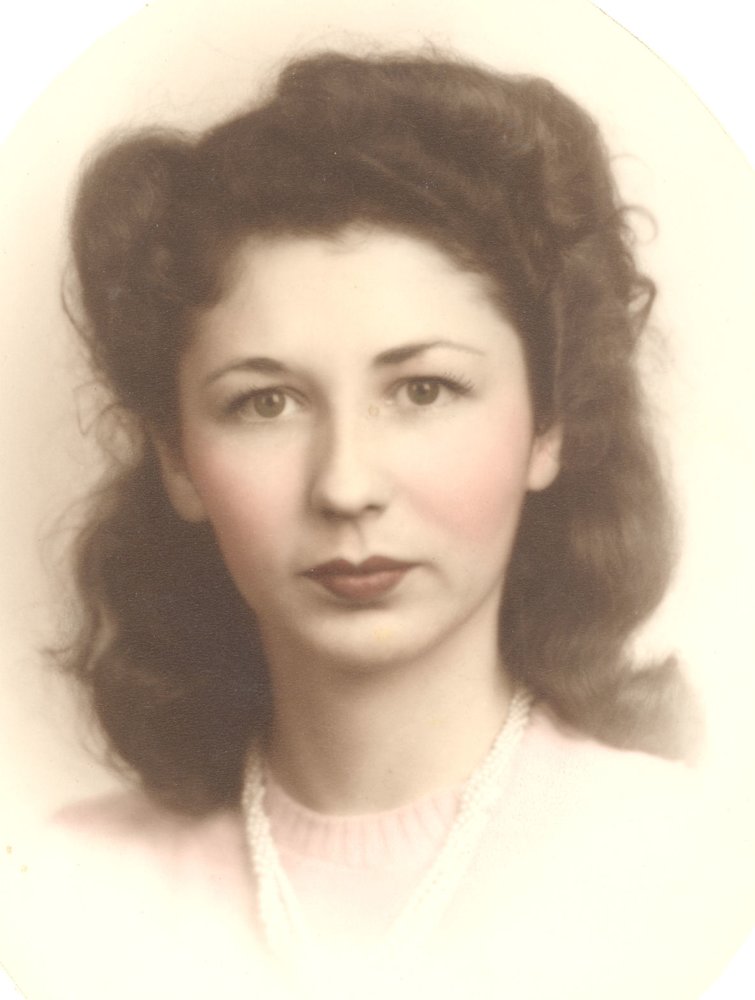 In Memory of
Fleda Lipford Draper
1922 - 2017
Obituary of Fleda Draper
Fleda Lipford Draper, 95 of Bedford, VA passed away Tuesday, May 2, 2017 at Oakwood Health & Rehab. She was born on Monday, April 10, 1922 in Newport News, VA. She was preceded in death by her father, William Edward Lipford, mother, Flora Zell Dix Lipford, husband, Warren Gamiel Eugene Draper; brothers, Howard McDaniels, and William Edward Lipford, Jr. She is survived by her sons, Frank Price Draper & wife, Lisa of Williamsburg, Warren Eugene "Bo" Draper, Jr. & wife, Vickey H. of Bedford; daughters, Flora Zell Draper Mayhew & husband, Raymond of Bedford, & Donna Draper Collier & husband, Tommy of Big Island; seven grandchildren, eleven great-grandchildren & four great-great grandchidren; sisters, Lillian Harris of Hampton & Joan Perez of Alabama.
Fleda worked at the Bedford County Hospital from 1958 - 1987. As dedicated to her job as she was her family. Most of the girls under her were scared of her, she ran a tight ship but they all fell in love with her. Anyone who knew her, knew that she would tell it like it was but would give you that wink at the same time letting you know it was ok. Fleda was a real spitfire up until the very end. She always wanted to look her best. Always had her hair fixed and always looked classy. Along with her classy look, was the sassy side that everyone loved. No matter what you had to say she always had a comeback. Not sure if it was a good thing but she even drove her car until she was almost 90. Still wanting to be independent, she showed all the family love but I hope she knew just how much we all loved her and not just us but everyone she met. There will never be another like her a Loving wife, mother even a loving grandmother, great & great-great grandmother. We all were blessed to have her in our lives. With the biggest hug and the biggest kiss from all of us, know that you will surely be missed.
Love always your family.
Funeral services will be held on Saturday, May 6, 2017, at Updike Funeral Chapel, Bedford, with Dr. David Whitehurst officiating. Family will receive friends from 11:00 a.m. till 1:00 p.m. the funeral will follow at 1:00 p.m. Arrangements are being handled by Updike Funeral Home & Cremation Service, Bedford
Bedford

1140 W. Lynchburg-Salem Turnpike (Rt 221/460) Bedford, VA 24523, US
Phone: (540) 586-3304 Fax: (540)586-2084

South Huddleston

11351 Leesville Road, Route 43 South Huddleston, VA, 24104, US
Phone: (540) 297-4966 Fax: 540-586-2084